One Piece is a Japanese manga illustrated and written by Eiichiro Oda. As of September 2020, the manga has been compiled up to 97 volumes. The manga has also been turned into an anime which started on July 22, 1997 and is still ongoing. In August 2020, it was announced that one Piece was approaching its final arc.
The story is about a young boy named Monkey D. Luffy, whose body gains properties of rubber after he eats a devil fruit.  Luffy sets off to find the world's ultimate treasure known as "One Piece" to win the title of the King of Pirates.
Along the journey, Luffy comes across many people who have dreams of their own, and over time develop a friendship with them and invite them to be his crew. Luffy explores the Grand Line with his crew the "Straw Hat Pirates" and helps the people he meets in his Journey.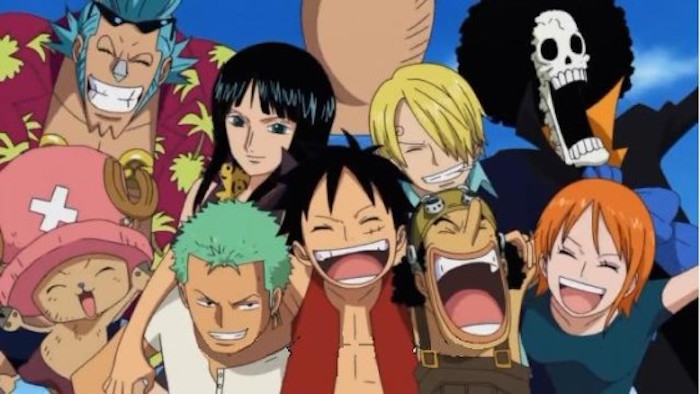 At first glance, the anime is just an adventure of a boy on his journey to fulfill his dream. However, this anime might pull at your heart with the sad backstory of the crew members and their hopes and dreams. The anime cherishes the emotional bond that develops between the crew members making them a unified family in a quest where they live not only for themselves, but for each other.