Malaya Jewelry is a Bhutanese-based jewelry line in Bhutan. It was started by Vajrayana Buddhist practitioner and Tibetan translator, Andrzej Rybszleger, and entrepreneur and patron of the monastic tradition, Dechen Choden Yoezer.
Malaya Jewelry is focused on creating pieces that have a deep connection to the spiritual culture and tradition of Bhutan.They work with a team of artist from all around the world.
Each work is created through many hours of diligence including many necessary tools to perfect it, such as wax carving, calligraphy, drawing, 3D design, metal casting, filing, polishing, etc. The Jewelry line has already produced many pieces inspired by the Bhutanese tradition and Buddhist iconography.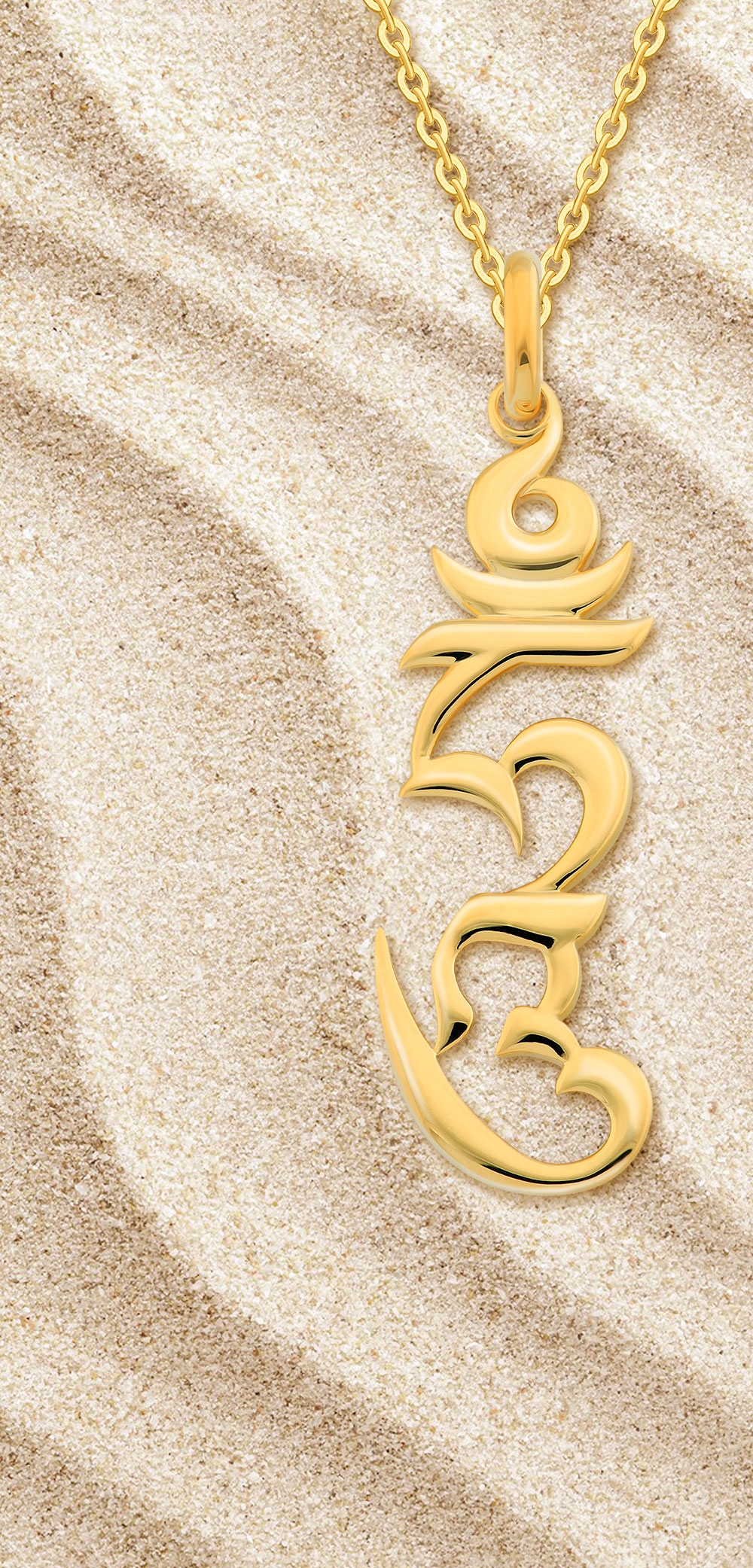 They create pieces for unisex, as well as custom design it specially for women, or for men.