Dodeydra Monastery is found at the side of a hill towards the north-western flank of Thimphu. The 5-kilometre trail provides the best view of the Thimphu city.
It takes around 2 hours to reach the monastery and has two starting points. One can either choose to hike through Jungshina near the Samteling Palace Gate or from Dechenling Goemba.
The monastery was built by the 13th Je Khenpo, Yonten Thaye, in the year 1779. The cliff face where it is built is believed to be a hidden text called Dodey Kezang. The monastery houses statues of the past, present and future Buddha. It also contains  a mural of Avalokitesh, Zhabdrung Phuntsho Tshongpo, and a mandala painted by Je Jamyang Gyeltshen. One of the rock walls inside the temple also has a shape of Dorji Phagmo. A holy spring is found near this monastery, which is believed to have healing properties.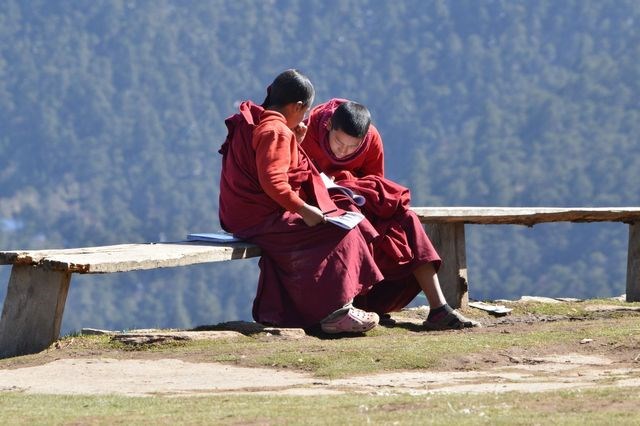 Today, this monastery is not only a spiritual place of blessing but also a school for monks who wish to study Buddhism. The monastery also has a guest room for anybody travelling to this place for spiritual wellbeing.